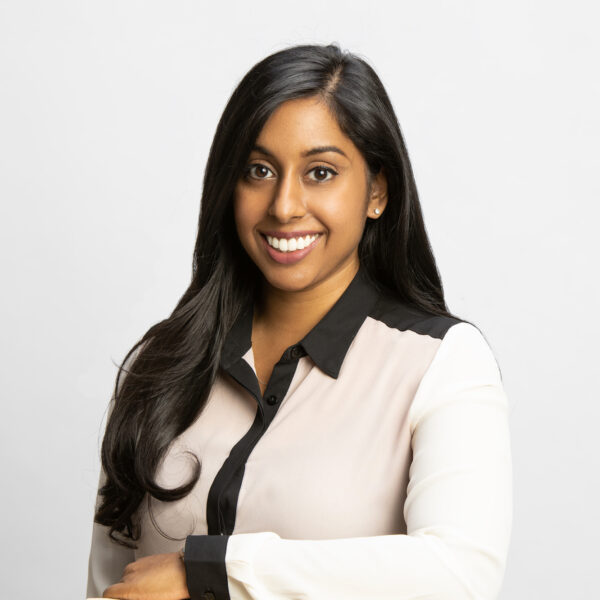 About Dr. Carpenter
Dr. Naomi Carpenter is a registered Clinical Psychologist who provides psychological treatment/psychotherapy and assessment services to adults and couples, as well as supervision and consultation services. She has experience providing evidence-based psychotherapy for adults who are experiencing a wide range of concerns. Dr. Carpenter has worked with clients struggling with various difficulties including worry and anxiety (e.g. social, generalized, illness), panic symptoms, obsessions and compulsions, traumatic events, symptoms of depression, perfectionism, self-criticisms, overwhelming emotions, and difficult life transitions in important life areas (e.g. school, work, relationships).
In addition to her work in private practice, Dr. Carpenter works as a Clinical Consultant at the Canadian Mental Health Association – York Region and South Simcoe for the Ontario Structured Psychotherapy Program. In this role, she is involved in training, program development and providing consultation to coaches and clinicians delivering Cognitive Behaviour Therapy (CBT) based services.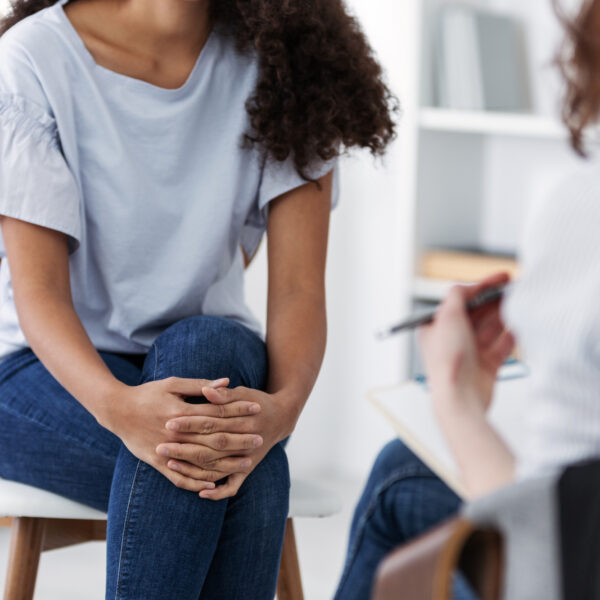 Treatment Approach & Style
Dr. Carpenter takes an integrative treatment approach, tailoring the treatment plan to meet her client's unique treatment needs and preferences. She works from a client-centered foundation and strategically integrates various evidence-based treatment approaches including Cognitive-Behaviour Therapy, Emotion-Focused Therapy, Mindfulness and Dialectical-Behaviour Therapy.
Dr. Carpenter also provides couples therapy using Emotionally-Focused Therapy for Couples. Her aim is to help partners develop greater understanding and empathy towards each other for improved connection and reduced distress.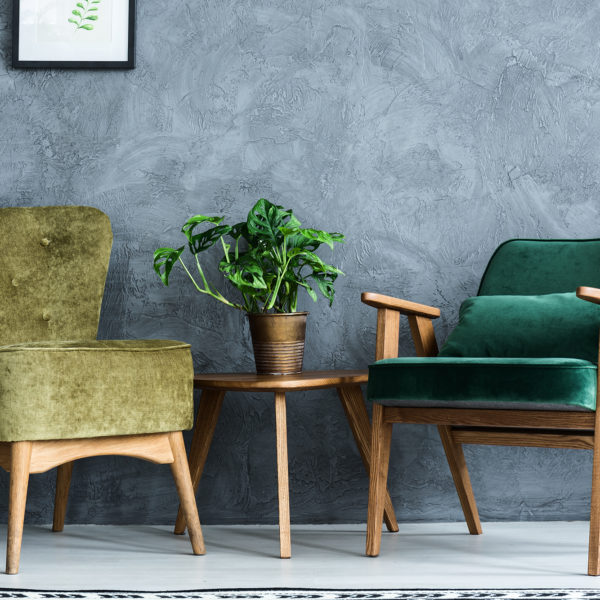 Dr. Carpenter values providing a supportive, non-judgemental and collaborative style to develop a safe space for clients to explore their concerns, gain greater self-awareness and work toward their goals. Her aim is to help clients decrease their level of distress and develop a healthier way of relating to themselves and others for improved well-being and functioning in important life areas. Dr. Carpenter also integrates the Christian faith into the treatment approach for client's who request this.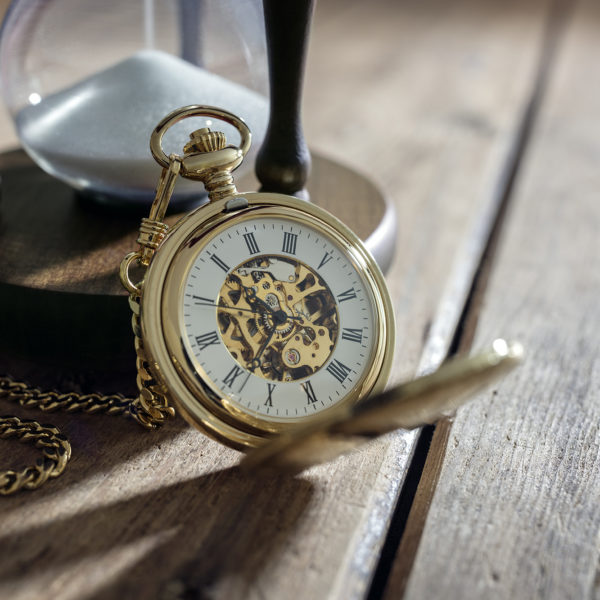 Availability & Fees
Daytime and evening weekday appointments are available.
Psychological services are often covered by Extended Health Insurance Benefits Plans. Please check with your insurance provider.
Education
Dr. Carpenter received her Doctoral Degree (Ph.D.) in Clinical Psychology from York University in 2017. She also completed her Master's Degree (M.A.) in Clinical Psychology in 2012 and Bachelor's of Science Degree (B.Sc.) in Specialized Honours Psychology at York University in 2010. She is a registered Clinical Psychologist with the College of Psychologists of Ontario.
Clinical training
Dr. Carpenter has received clinical training in various settings since 2011, including hospitals, private practices, and community mental health centres. Specifically, she has experience working at Brampton Civic Hospital in the Adult Day Treatment Program, at St. Joseph's Healthcare, Hamilton in the Mood Disorders Program, at St. Michael's Hospital Sumac Creek Family Health Team, and the York University Psychology Clinic.
Contact
Please call, email or send a message below to schedule a free, 15-minute phone consultation.
Daytime and evening weekday appointments are available.
Carpenter Psychology is offering secure virtual appointments. All appointments will be held by phone or video.